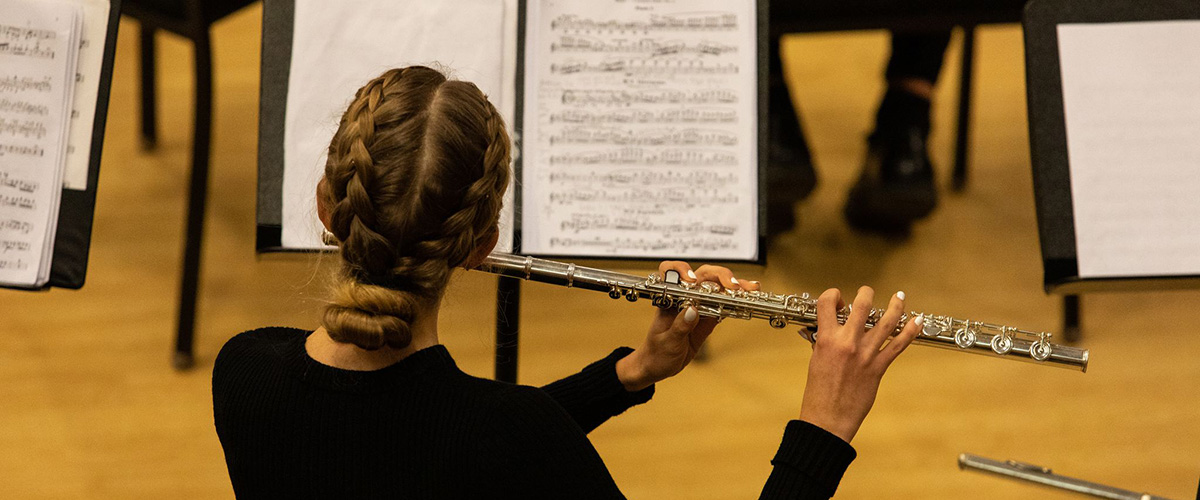 Q: Can I rent an instrument from you?
A: We do not offer instrument rentals, but we encourage our students to rent their string instruments from SHAR Instruments. SHAR will drop your rental off at the JSO. Contact SHAR for more information – https://www.sharmusic.com/pages/about-rental
Q: What ages do you provide lessons for?
A: We provide lessons for all ages whether you've played before or it's your first time picking up an instrument.
Q: How do I register?
A: For first time registration of private lessons, create a family profile and then a lesson inquiry. You can do so here. Group classes can be registered and paid for through our website.
If you've taken private lessons from us before please contact your instructor to re-register. 
Q: When are scholarship auditions?
A: Scholarship auditions take place in the spring each year. Talk to your instructor to learn more. 
Q: How will we know if the CMS is closed due to weather?
A: If JPS Schools have closed due to weather conditions or a holiday, CMS will also be closed. If there are special circumstances like instructor absence etc. Look for emails from individual Instructor or from cms@jacksonsymphony.org 
Inclement weather updates will also be posted on FB, emailed, and recorded on our phone messages (517) 998-1008 and posted on K105.1 school closing page.
Q: What if I miss a lesson?
A: 24 hour notice is needed to be excused from a lesson. It will then be made up at the end of the semester. If notice is not given, you will be charged for the lesson.
Q: What if my instructor misses a lesson?
A: An instructor will contact you via email or phone call to arrange a makeup lesson.
Q: Will there be recitals for private lesson students?
A:Yes, CMS has recitals at the end of Fall and Spring semesters. All private lesson students are invited to perform. Many group classes have performances as well. Contact your instructor for more information.
Q: Do I have to pay up front? 
A: Lessons are to be paid before they are taught, this allows us to take attendance and ensure our instructors are paid. We're happy to set up payment plans to fit your schedule. Please contact our box office (517) 998-1008 to set this up.