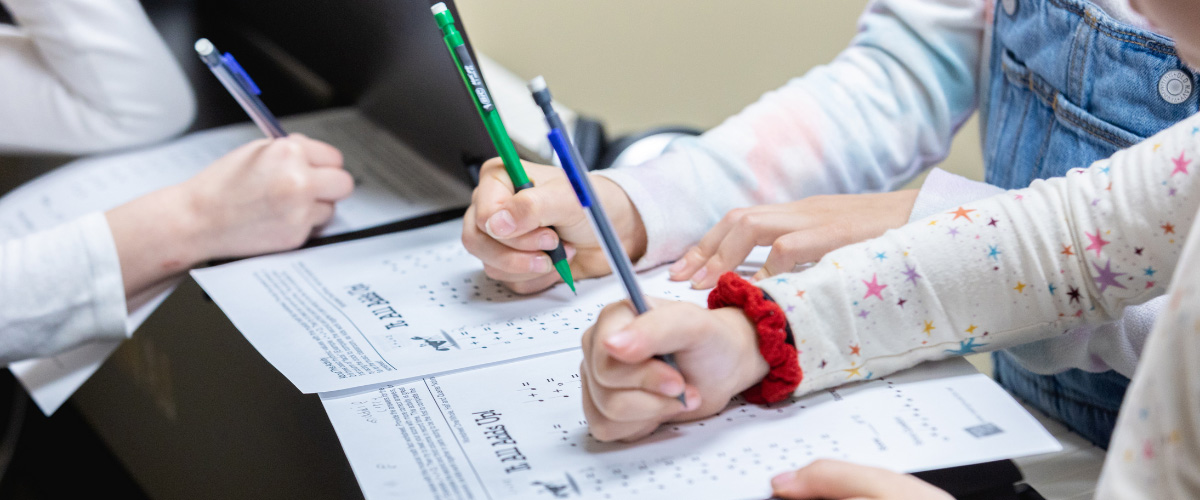 Financial Assistance & Scholarships
At the Jackson Symphony Orchestra, we firmly believe in making music education accessible to all aspiring musicians. We are proud to offer need-based scholarships year-round to support talented individuals who may require financial assistance. If you are interested in applying for a scholarship, we invite you to download our application, which provides detailed instructions on the process. Our team is more than happy to assist you further and provide any additional information you may need. Please feel free to reach out to us for guidance or clarification. The Community Music School is now accepting LAMP scholarships from our homeschooled students!
We recognize and support outstanding talent in music through scholarships awarded solely based on skill and merit. To be considered, auditions are held each spring, providing a platform for passionate musicians to showcase their exceptional abilities and dedication. This year applications will be due by December 15th 2023 and auditions will be held on January 20th. View our available scholarships below to learn more and talk to your instructor about the application process.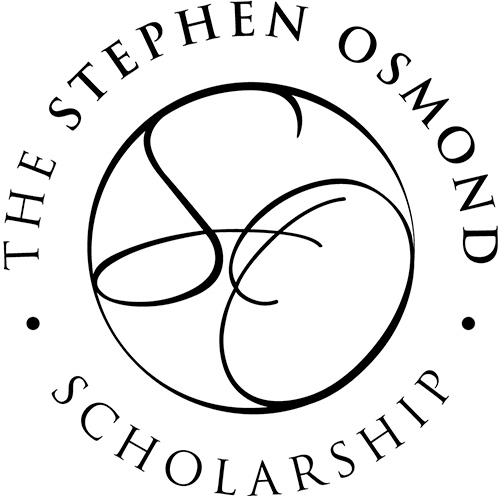 The Stephen Osmond Scholarship
Offered by the Jackson Symphony Guild
Maestro Stephen Osmond has expertly led the Jackson Symphony Orchestra through 40 seasons and helped create an artistic, musical culture specific to Jackson that will continue for many years to come. This level of commitment and dedication to bringing top-level musical performance and outreach to the Jackson area is the basis of the Jackson Symphony Guild's Stephen Osmond Scholarship.
This $1000 tuition award represents the largest scholarship offered by the Guild and Community Music School, and shall be granted to a current CMS student who has already demonstrated clear dedication and commitment to our school and community. This student must have been enrolled for a minimum of 4 years at our school and demonstrated a significant level of student leadership, community service, volunteering, and outreach. The winner of this scholarship shall be selected by Guild representatives based on application and teacher recommendation, and they will serve as a CMS student ambassador, representing our school and organization throughout the following year at various types of outreach concerts, Guild-sponsored events, and schools.
This scholarship is non-renewable, and any previous Stephen Osmond Scholarship winners are not eligible for consideration. Students must attend lessons or classes on a regular basis throughout the year and agree to all the terms and conditions of this award, including required performances and volunteering opportunities (ample notice shall be given to the student).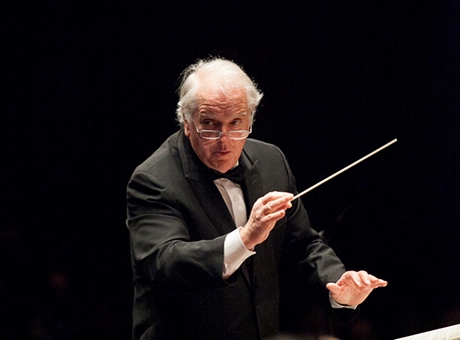 Stephen Osmond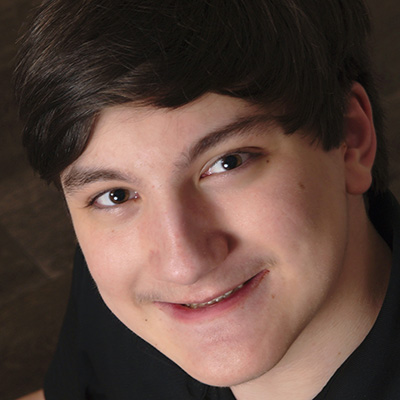 2023 Recipient
Zachary McAninch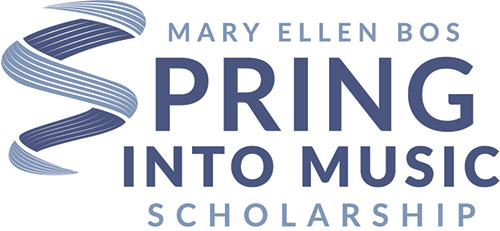 Since Mary's legacy was one of achieving excellence in all that she did, we will be giving an annual award to the Community Music School's most outstanding student in the area of excellence in musical achievement. The award winner will be featured as a soloist each year at our JSG Annual Meeting in May. To donate please call the JSO at 517-782-3221 to pick up a donation envelope. Checks should be made payable to the Jackson Symphony Guild with Mary Spring in the memo portion.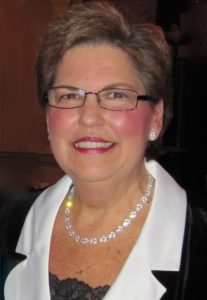 Mary Spring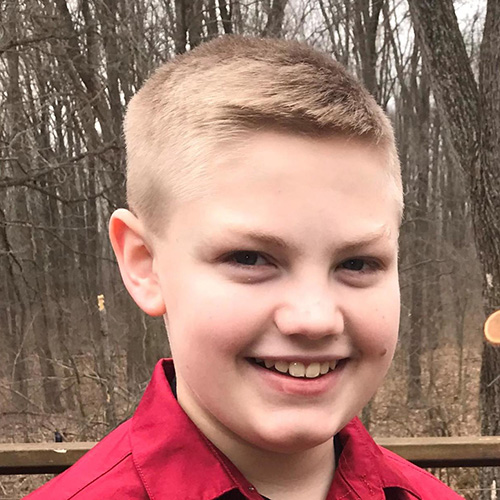 2023 Recipient
Zachary McAninch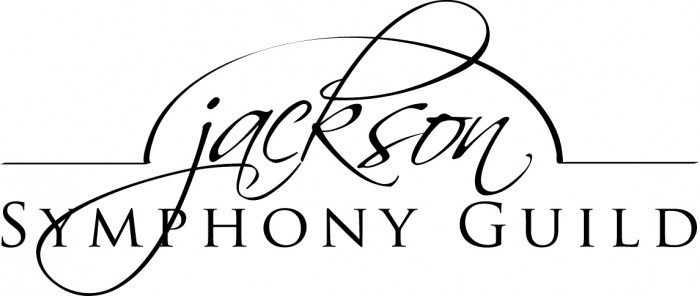 Jackson Symphony Guild Summer Scholarships
The Jackson Symphony Guild hosts a Holiday Ball every year, and the donations that are solicited through their Fund-a-Need portion of the event are given to their Summer Scholarship.
Students who are continuing their music education through the summer by taking CMS classes, attending festivals, summer camps or other summer music programs are eligible for this scholarship. Those demonstrating a determination to improve and skills with their instrument will be offered funds up to $450.