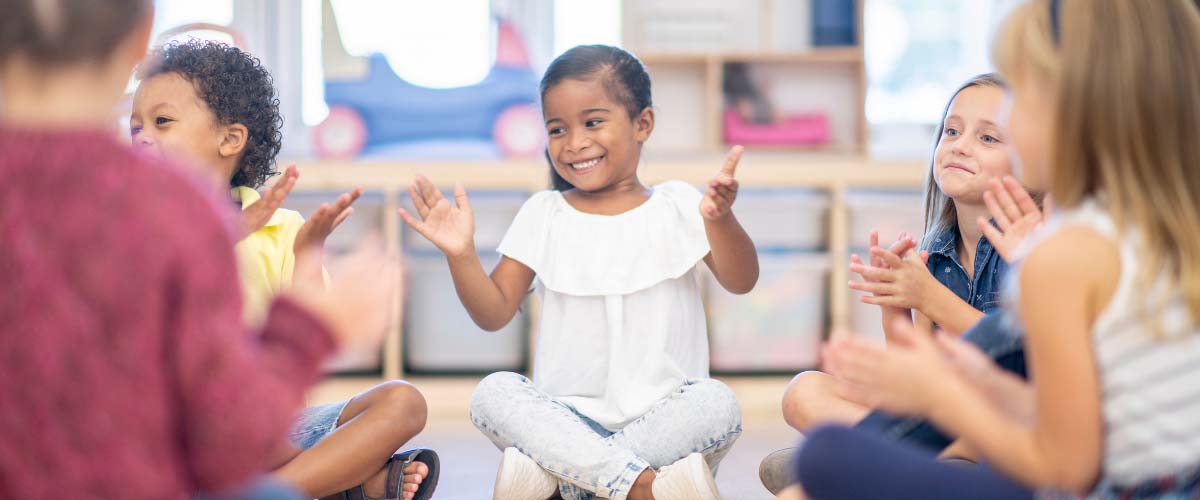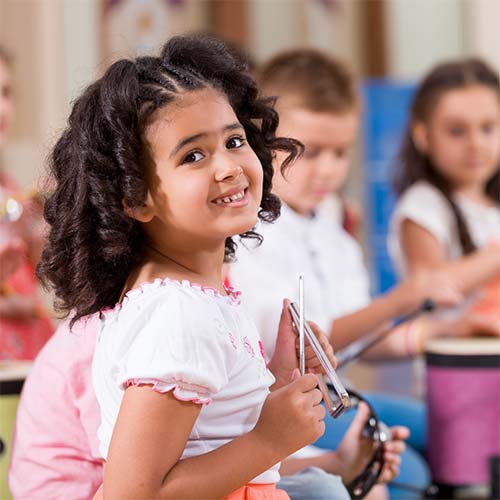 Tuneful Tykes
This course is a guided toddler and parent(s) experience. Parents partner with the instructor to guide toddlers through interactive musical activities such as finger plays, echo songs, movement activities, simple circles, and hand-held instruments. Each 45-minute class is filled with experiential, play-based lessons to develop your child's rhythmic, tonal, movement, and listening skills to foster a lifelong appreciation of music.
Starts January 5, 2022
Wednesdays 5:30-6:15pm
Ages 0 to 5
Cost: $100
This class may include a materials fee for at home learning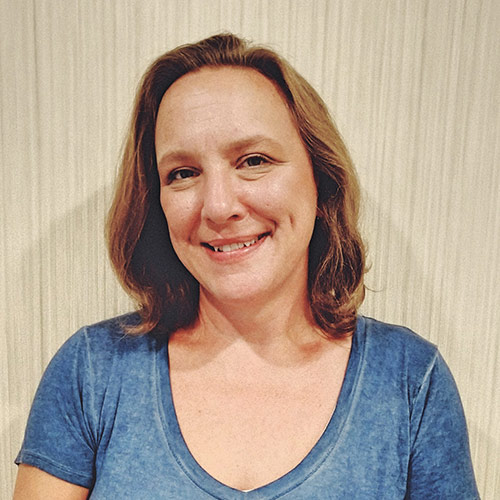 Lisa Ebener, Instructor
Mrs. Lisa Ebener is currently in her tenth year as the third through fifth grade General Music Teacher for Northwest Community Schools in Jackson, MI.  She has been teaching music in public schools since 1998 after graduating from the Florida State University with a Bachelor's degree in Music Education.  In that time, Mrs. Ebener has been the Elementary and Middle School vocal music teacher for Decatur County Schools in Bainbridge Georgia, Elementary Music teacher for the Florida State University Laboratory School in Tallahassee Florida, and Elementary Music teacher for Northwest Community Schools in Jackson Michigan. She has also completed a Master's degree in music education from the Michigan State University.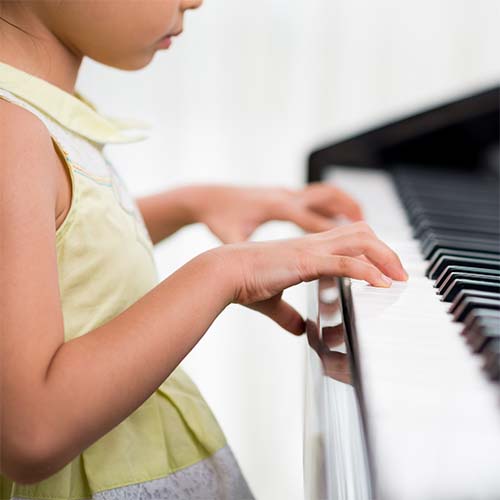 Piano Kids
Piano Kids is a group class designed to provide students ages 5-7 with basic piano skills.
Starts January 3, 2022
Mondays 6:00-6:30pm
For kids ages 5-7
Cost $120 for 14 weeks
Maximum of 8 students per class
Financial assistance available
Access to a piano or standard keyboard is necessary for practice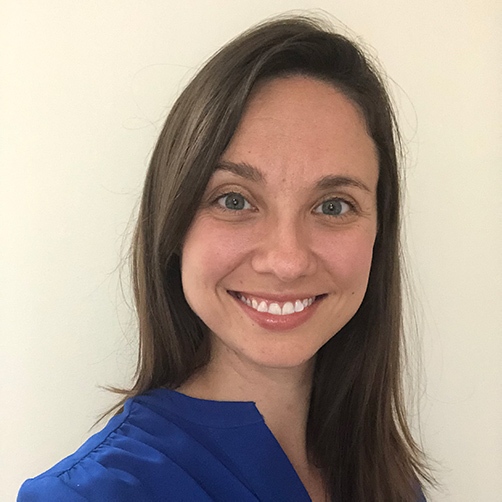 Marie Vavro-Clise, Instructor
Marie Vavro-Clise has a Bachelor of Science in Music from the University of Michigan. She has performed with the Detroit Opera Theater as well as performed in several countries in Europe. She enjoys teaching voice and piano to children and adults of all musical abilities.