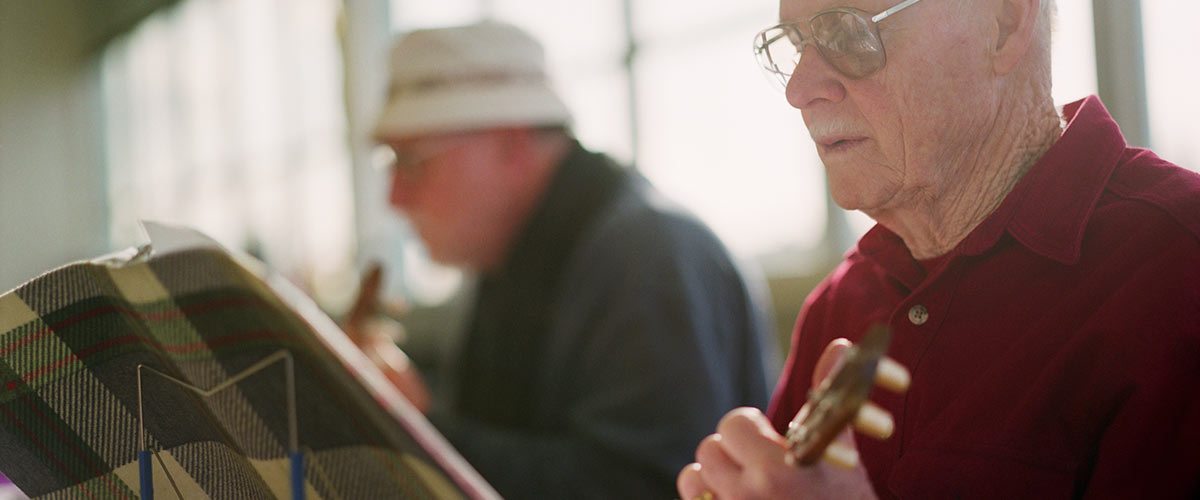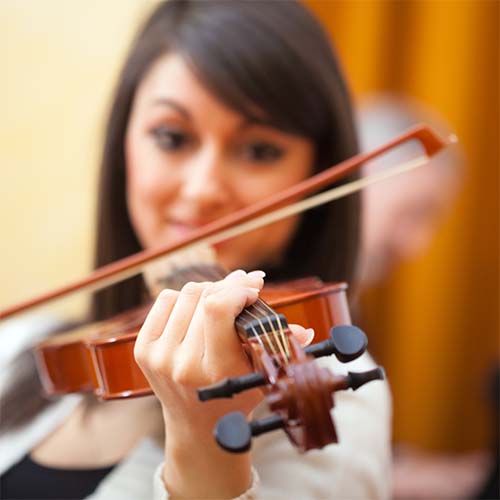 Adult Beginning Strings
Have you always wanted to make your own music but have not had the time or the opportunity to learn an instrument until now? This class is for you. This will be a fun, non-threatening environment designed for students of all ages – the goal: to make beautiful music!
Mondays
Time: 5:00 pm – 6:00 pm
Start date: June 13th
Price: $70
No previous experience needed
Students must obtain an instrument (Contact the JSO for information on where and how)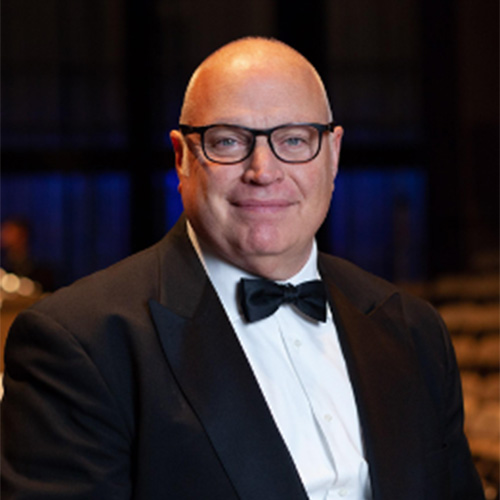 Jed Fritzemeier, Teacher
Since 2019, Jed has been the Director of the Community Music School and Director of Music Education for the Jackson Symphony Orchestra. A performing bassist, Jed plays with the orchestra in addition to free-lancing throughout the area. He was a public school orchestra teacher for 34 years finishing his career for the Chelsea School District, Chelsea, Mi. Jed was Teacher of the Year for the Michigan School Band and Orchestra Association and the Michigan American String Teachers Association in 2008. In addition to the Jackson Symphony Orchestra, his performance credits include the Michigan Opera Theater, Toledo Symphony, Ann Arbor Symphony, Racine Symphony, Racine, Wisconsin, South Dakota Symphony, Sioux Falls, South Dakota and various festival orchestras, jazz ensembles, rock bands, polka bands since he was 15 years old.