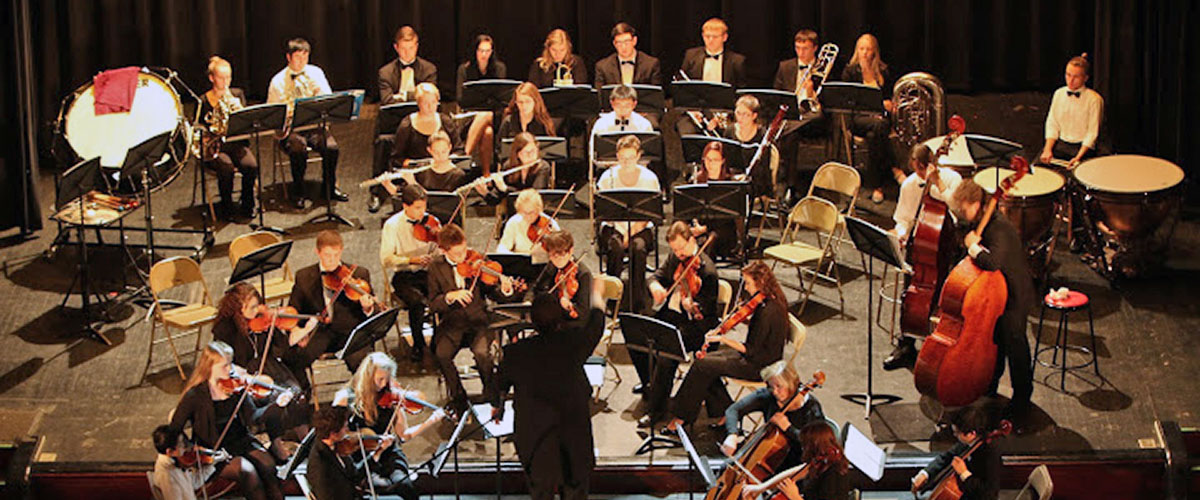 Jackson Youth Symphony Orchestra
Musicians 7th – 12th grade
Rehearsals Sundays 2 – 4 PM Weatherwax Hall
Auditions held at the beginning of each season
Students may join during the school year
Membership fee is $140 per year additional family members $80
Scholarships available
Two concerts per year
Financial assistance available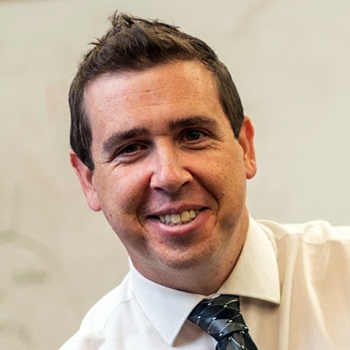 Mr. Bryan M. Mangiavellano has been Director of Bands at Northwest High School since 2004. Mr. Mangiavellano received a degree in music education from Michigan State University and a Masters of Music degree from the University of Michigan. While at MSU, he studied Euphonium with Phil Sinder and conducting with Wes Broadnax. Under his direction, the Northwest Bands have earned many awards, including the "Award of Excellence" from the American School Band Directors Association. Mr. Mangiavellano has been featured in Jackson Magazine with both an "Under 30" and a "Top Ten Teacher" award, and was selected as Jackson Community Band's Young Artist of the Year in 2007.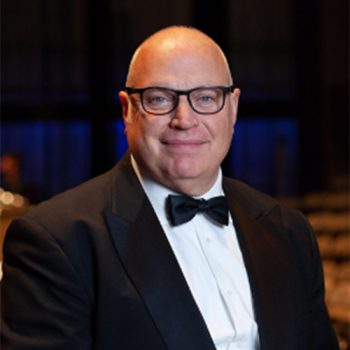 Meet the Assistant Director – String Specialist
Since 2019, Jed has been the Director of the Community Music School and Director of Music Education for the Jackson Symphony Orchestra. A performing bassist, Jed plays with the orchestra in addition to free-lancing throughout the area. He was a public school orchestra teacher for 34 years finishing his career for the Chelsea School District, Chelsea, Mi. Jed was Teacher of the Year for the Michigan School Band and Orchestra Association and the Michigan American String Teachers Association in 2008. In addition to the Jackson Symphony Orchestra, his performance credits include the Michigan Opera Theater, Toledo Symphony, Ann Arbor Symphony, Racine Symphony, Racine, Wisconsin, South Dakota Symphony, Sioux Falls, South Dakota and various festival orchestras, jazz ensembles, rock bands, polka bands since he was 15 years old.