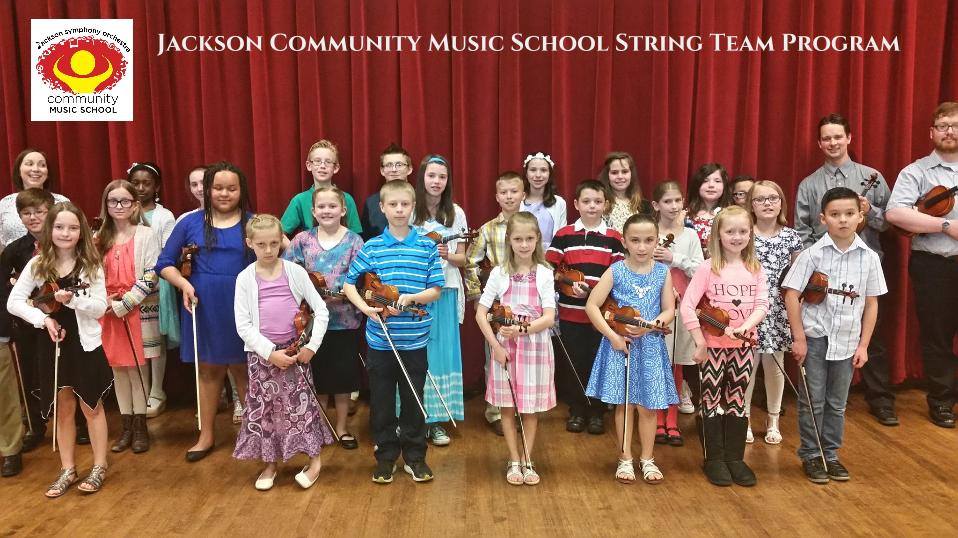 We are so pleased to be able to offer a Summer String Team program this year! Any previously enrolled String Team student may enroll, and we also welcome new students to join our class. Keep your chops up this summer, meet some new friends, and hit the ground running this fall! Don't turn in that violin– the summer is the BEST time to develop and grow as a musician, without the distraction of school and homework!
Starting the week of June 19th, we will be holding weekly classes on Wednesdays from 3-3:45p downstairs. We are thrilled to have Sarah Patterson, former ST director, lead this class! Best of all, we have kept the cost down and can offer you all 8 weeks of classes for only $50. If you can sacrifice one large Starbucks drink a week, you can give your child an amazing group violin experience with an experienced, talented CMS instructor!
Call the CMS office today to enroll! Please encourage your child to continue learning this summer, you won't find a better deal out there!