About Us
Stephen osmond scholarship
The Stephen Osmond Scholarship
Offered by the Jackson Symphony Guild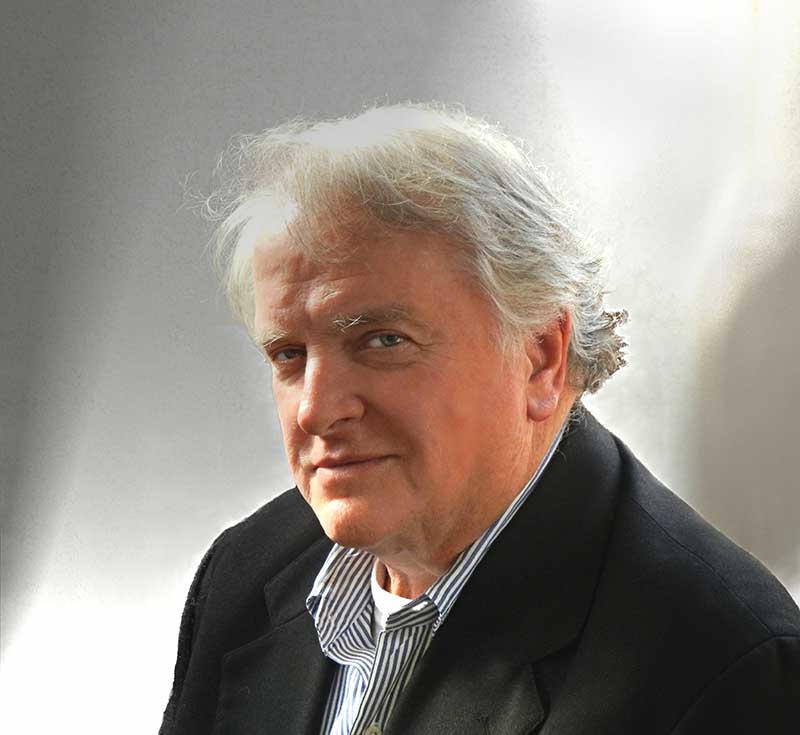 Maestro Stephen Osmond has expertly led the Jackson Symphony Orchestra through 40 seasons and helped create an artistic, musical culture specific to Jackson that will continue for many years to come. This level of commitment and dedication to bringing top-level musical performance and outreach to the Jackson area is the basis of the Jackson Symphony Guild's Stephen Osmond Scholarship.
This $1000 tuition award represents the largest scholarship offered by the Guild and Community Music School, and shall be granted to a current CMS student who has already demonstrated clear dedication and commitment to our school and community. This student must have been enrolled for a minimum of 4 years at our school and demonstrated a significant level of student leadership, community service, volunteering, and outreach. The winner of this scholarship shall be selected by Guild representatives based on application and teacher recommendation, and they will serve as a CMS student ambassador, representing our school and organization throughout the following year at various types of outreach concerts, Guild-sponsored events, and schools.
This scholarship is non-renewable, and any previous Stephen Osmond Scholarship winners are not eligible for consideration. Students must attend lessons or classes on a regular basis throughout the year and agree to all the terms and conditions of this award, including required performances and volunteering opportunities (ample notice shall be given to the student).
The scholarship application can be found here.  It is due Friday, Apr. 13 and the audition will be held on Apr. 23, in the afternoon at the JSO building.
Please contact the CMS office with any questions.