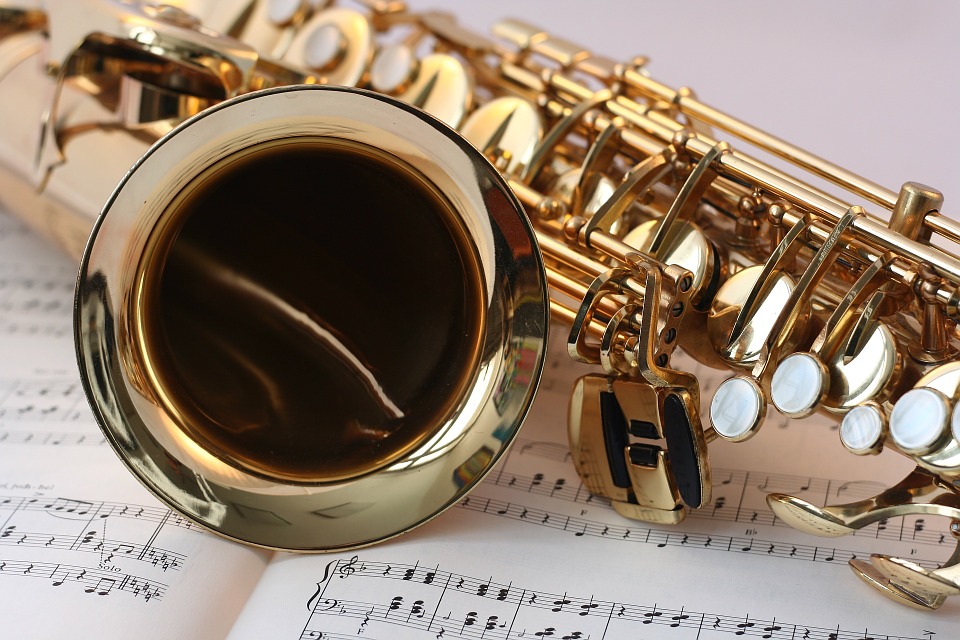 We are currently accepting applications for a friendly, energetic, and responsible private instructor to teach saxophone private lessons, and other potential music classes, on a part-time basis at our school located in downtown Jackson, MI. Previous teaching experience is required; those with a Master's Degree in either music performance or education will be given priority. Employment will begin in June 2017 for our 8-week summer session (pending student availability) and continue into next fall.
Our current instructor has a studio of 8 students, which are taught over 2 days a week. Our faculty dictate their own schedules including teaching days. We pay $36/teaching hour and also include a mileage premium for those outside of Jackson.
Interested musicians should submit a cover letter, a one-page resume highlighting teaching experience, and relevant audio AND video links to CMS Director David Lamse through the CMS Facebook page, or directly to the CMS office. Applications will be accepted until this position is filled. Phone interviews will begin early April.
The Jackson CMS is a non-profit organization located in Jackson, MI. Our school serves the community through private instruction, group classes, community events, and public concerts. For the right candidate, there will also be ample opportunity for outreach, performance, and networking. For more information, please browse our Facebook page or visit our official CMS website at www.JacksonMusicSchool.org