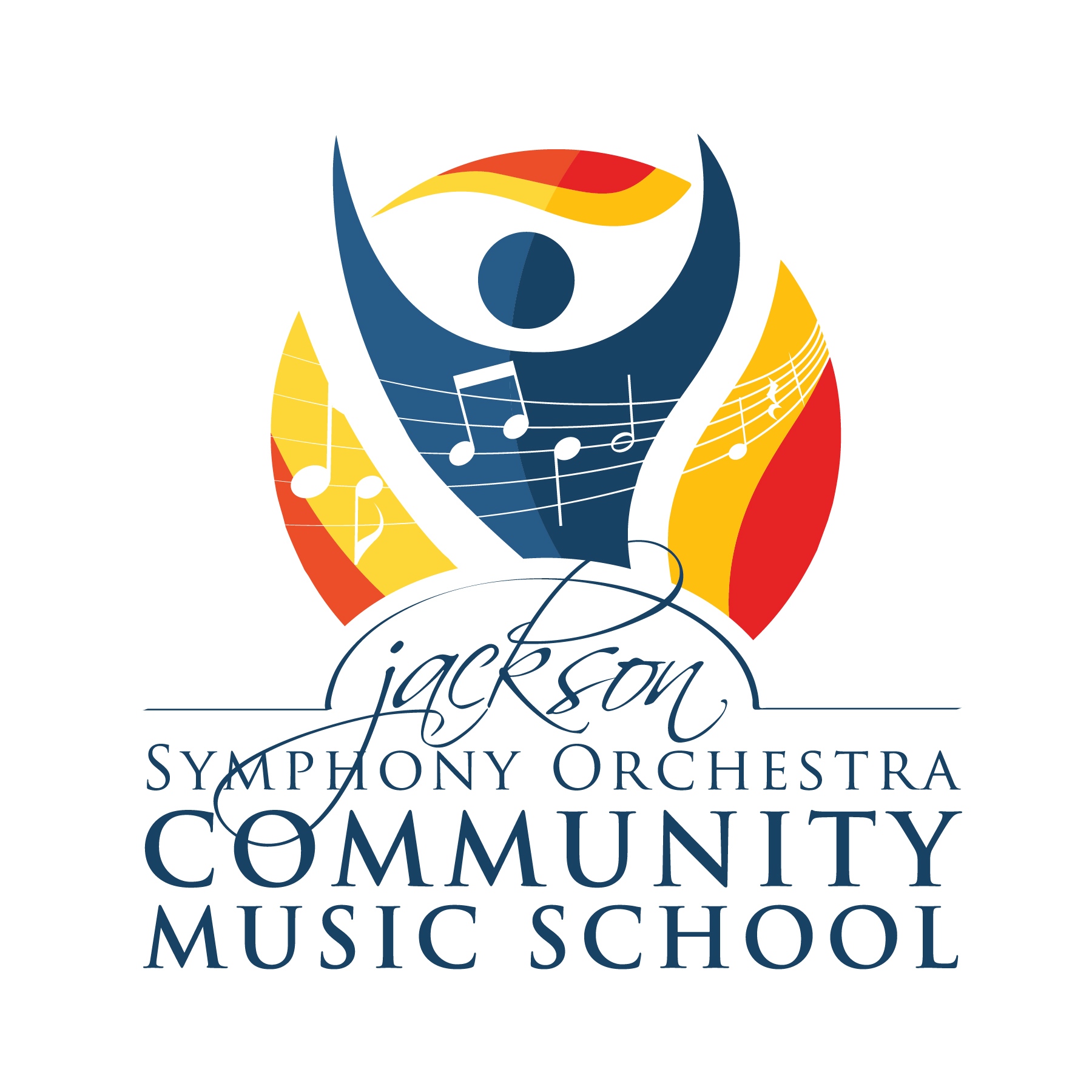 Dear inquiring parent or potential student,
Let me tell you about the power of music!
Children engaged in musical activities can display improved memory and spatial reasoning skills, including mental correlation and sensitivity to details. Music can help encourage verbal communication and improve dexterity, as well as teach a multitude of valuable life skills such as cooperation, sharing, concentration, teamwork, success, compromise, perseverance, and respect. Group activities like participating in a drum circle or singing have been clinically proven to help lower stress, relieve anxiety, and elevate endorphins. For adults, it is NEVER too late to embark on your musical journey! Music can help maintain positive brain activity, stimulate memory, and introduce you to a fun new hobby. Also, for those with special needs, music can provide a creative outlet and calming focus.
At all ages, music creates richly creative, original, artistic people. It often times spawns life-long friendships and relationships that can span the globe. Music gives color to the world and is a truly universal language. It is a unique link to our emotions, and those of others. Music bonds communities and makes them stronger.
I am honored to be able to work with so many talented, caring faculty and staff. Collectively, we invite you to come join our musical family in 2017-18. Give us a call today and discover the perfect musical experience for you, or your child!
David Lamse
Community Music School Director