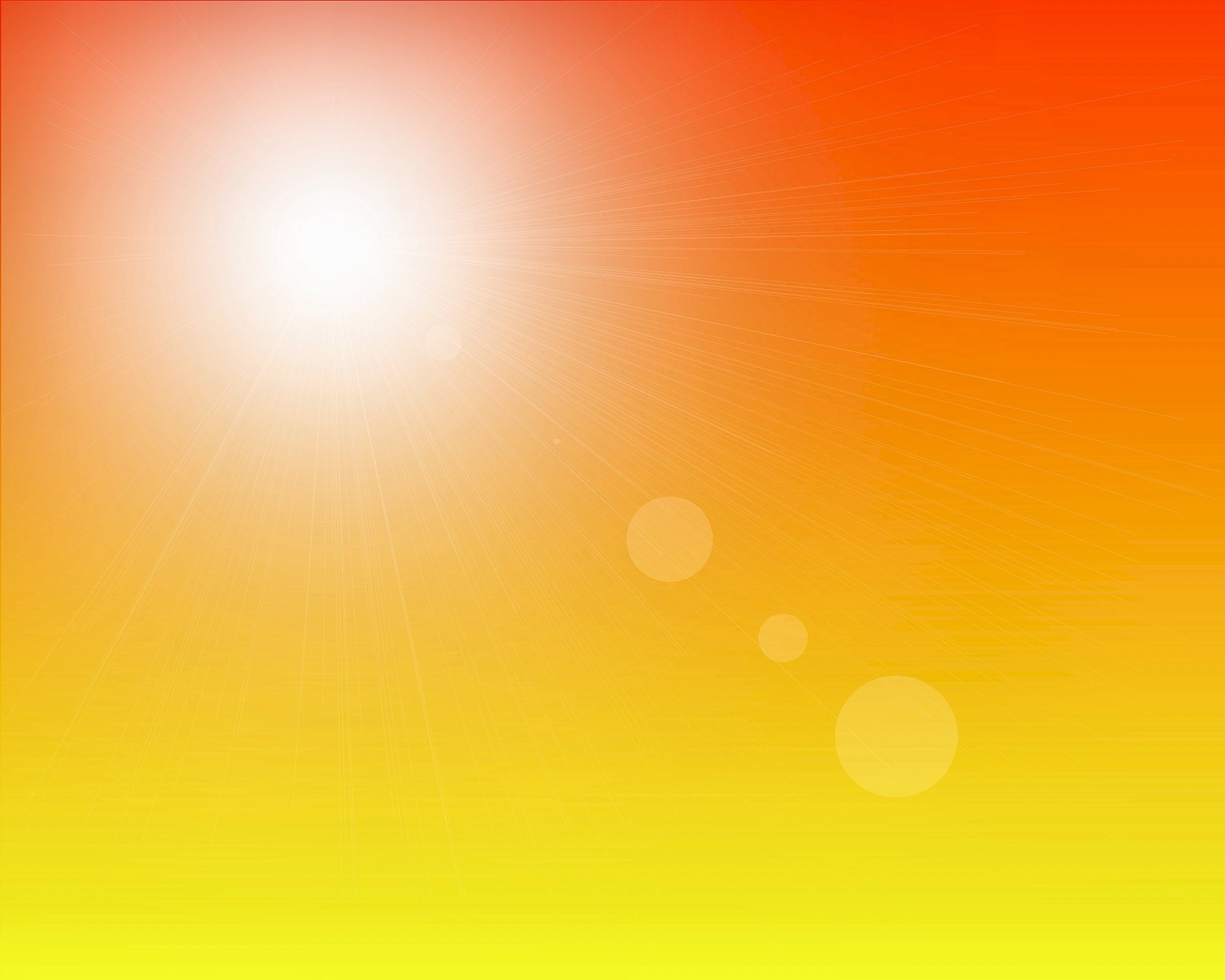 To all current CMS students/families: It might seem early to be thinking about this, but the Jackson Symphony Guild sponsors a huge amount of money to attend a summer music camp, festival, CMS lessons or classes, or any other approved musical engagement during the summer. All you have to do is audition on March 3rd! Most students who auditioned received some amount of financial aid last year.
Attached is the application for the CMS summer scholarship audition! Please submit this to the CMS office after you fill it out completely by February 17. There is a lot of money to give out and we hope for a lot of students to come audition! Please call the office to pick up a paper copy, or if you have any questions.
Happy practicing and see you on the 17th!