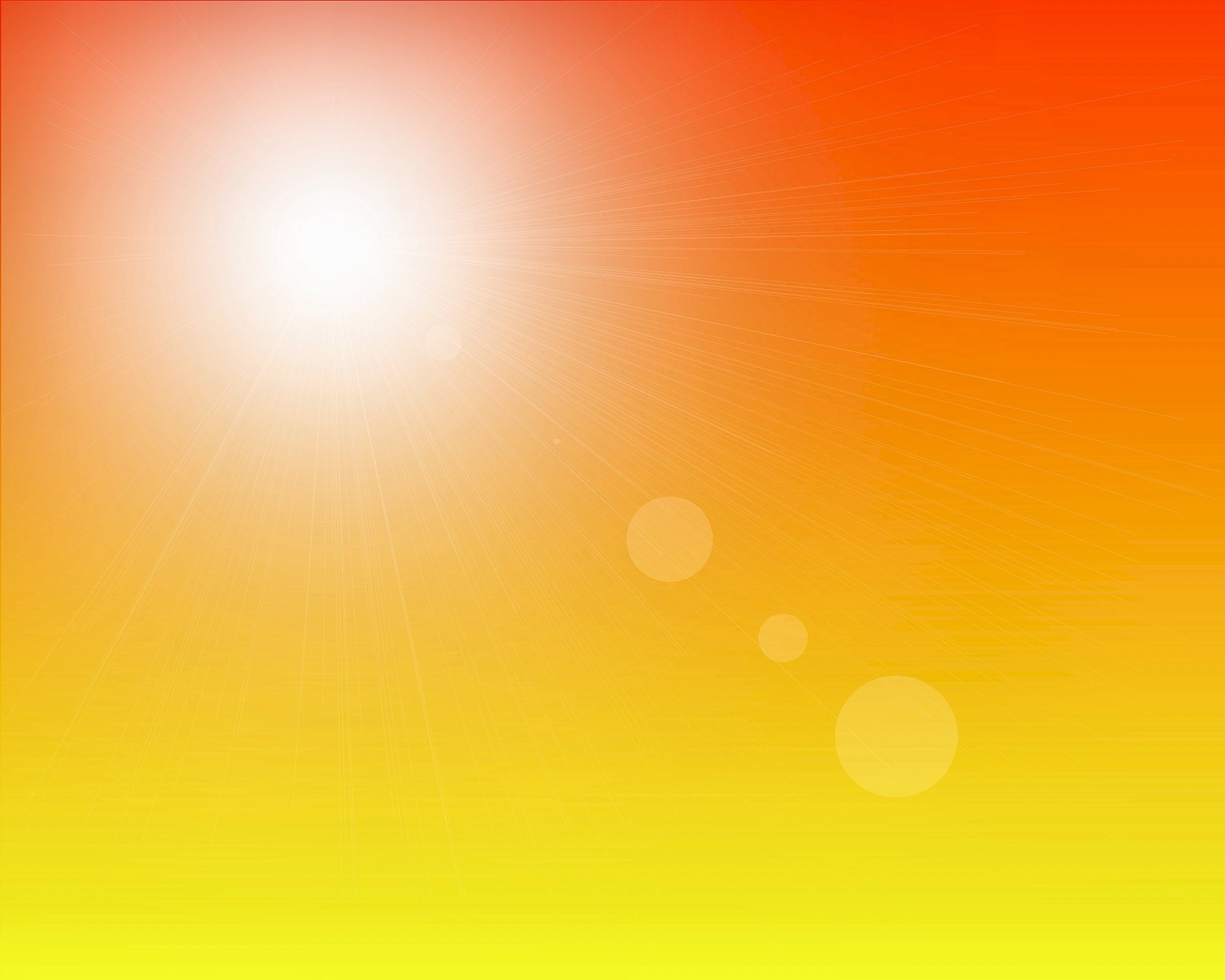 As we wind down another great year at the CMS, we are busy planning our summer at the CMS and have lots of exciting potential opportunities for musicians looking to "stay in shape" over the summer months! As you can expect, students who participate in music lessons and classes over the summer often times have a distinct advantage over those who do not, and can hit the fall ready to rock! Get ahead of your class this summer, keep your brain sharp, and maintain a high level of performance. Don't lose all the good work you put in last year! Plus, without school, what a better time to focus on your music and make incredible progress all in a few short months.
Our 8-week summer session starts on June 19, 2017. Private lessons are the most popular and best way to keep improving and learning during the summer. But we are also going to offer many types of classes for all ages! A complete listing will be posted very soon, but in the meantime talk to your instructor about continuing lessons. We are currently working on putting together a strings camp, woodwind camp, early childhood development classes, drum circle, chamber camp, and another YMCA collaboration! So many great options!
Please call our CMS office at (517) 782-3221 x118 to be put on a waiting list! Check back here often as updates will be posted often. Have a great end of your school year!